Mission: Revolutionizing Ratings
We're excited to share with you some of our awards. Having a big vision of revolutionizing the ratings market, we appreciate our innovative rating approach being internationally acknowledged.
At RealRate we employ our award-winning Artificial Intelligence software to create fair company ratings. We made AI explainable: Showing the strengths and weaknesses of a company in a simple colored graph, creating an easy to grasp rating. Within just two minutes everyone really understands a company's financial position – without having to read a 200 pages business report.
RealRate elected as one of most promising German AI startups

March 2020: RealRate is chosen to be one of the most promising German AI startups. RealRate is one out of eight companies in the category 'Finance and Insurance.'
The Initiative for Applied Artificial Intelligence created the AI Startup Landscape 2020. It comprises the 247 most promising German AI startups working across enterprise functions, enterprise intelligence, AI tech stack and industries. appliedAI is an initiative to accelerate the adoption of artificial intelligence in industry as well as society.
The full landscape can be found here: https://www.appliedai.de/hub/2020-ai-german-startup-landscape.
RealRate AI software winner of PyTorch AI Hackathon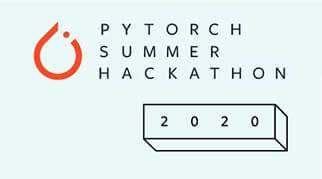 October 2020: We are very happy to announce that the RealRate AI software was announced a winner of the PyTorch Summer Hackathon 2020 in the Responsible AI category! This is quite an honor given that more than 2500 teams submitted their projects!
The RealRate software is a tool for Explainable AI (XAI). We explain causality and ensure fair and unbiased treatment. We aim to re-invent the ratings market using AI, interpretability and avoiding any conflict of interest.
https://devpost.com/software/realrate-explainable-ai-for-company-ratings.
RealRate's CEO listed in Top 25 Insurtech CEOs 2020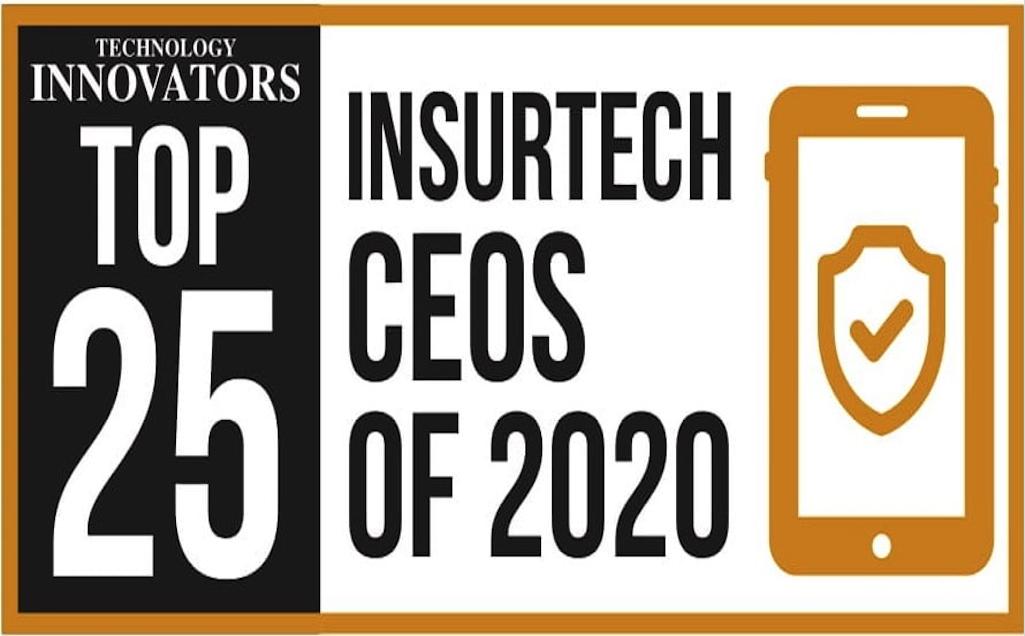 Most Innovative Fully-Transparent AI Financial Ratings Provider 2020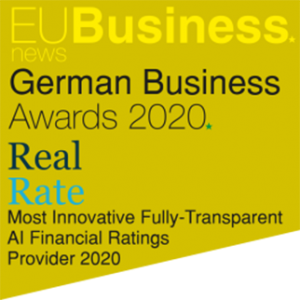 November 2020: RealRate was announced "Most Innovative Fully-Transparent AI Financial Ratings Provider 2020". This title was awarded by EU Business News. We are grateful for our innovative approach being widely acknowledged.
For more information please refer to the press release t.b.a.
Read the article featured in EU Business News t.b.a.
Realrate in the first interactive InsurTech Map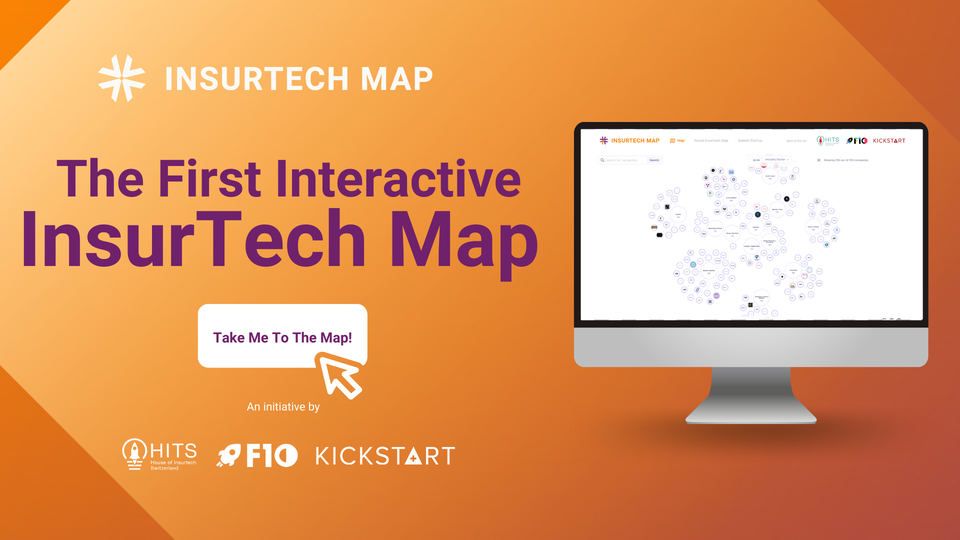 RealRate is part of the first interactive InsurTech Map where all startups are finally united in one place. An initiative by Kickstarter, F10 and House of Insurtech Switzerland.
https://insurtechmap.eu/
RealRate is one out of 48 companies in the Infrastructure value chain. We're adding to the fast development by making Artificial Intelligence explainable, using this approach to for financial strengths ratings of German insurers. You'll find some hundred automatically generated rating reports here:
https://realrate.ai/rankings/
Insurtechmap.eu features 100+ startups from all over Germany, Austria, Switzerland and Liechtenstein to highlight startups entries and relevant innovative solutions. Reflecting the fast-changing ecosystem.
It's a digital interactive map, just one click away. Thanks to data visualization, you will be able to explore the InsurTech startup market like never before. With an organized view, the startups are divided into value chain, line of business areas and technology based on academic research. Dive in and interact with the world of InsurTech.