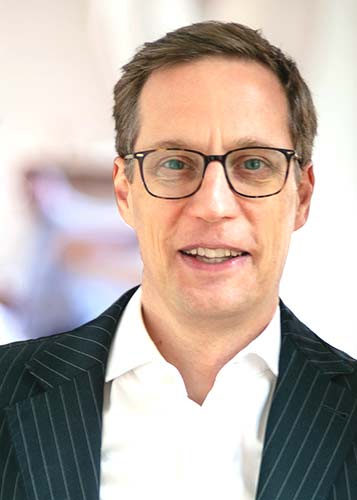 Dr. Holger Bartel
CEO
Holger is CEO and founder of RealRate. Getting his PhD in statistics he founded several fintech companies, driven by the idea of changing markets using new technology. Holger worked as appointed actuary in the insurance industry and communicated with rating agencies. That's where he learned what needs to be changed to revolutionize the ratings industry.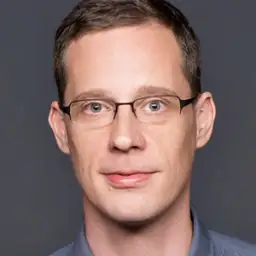 Harald Bartel
COO
Harald is the founder of Prozentor, a fintech and Adspert, an online marketing company using AI to serve innovative international corporations. Harald is an expert in combining operations, marketing and technology with a focus on automated business models.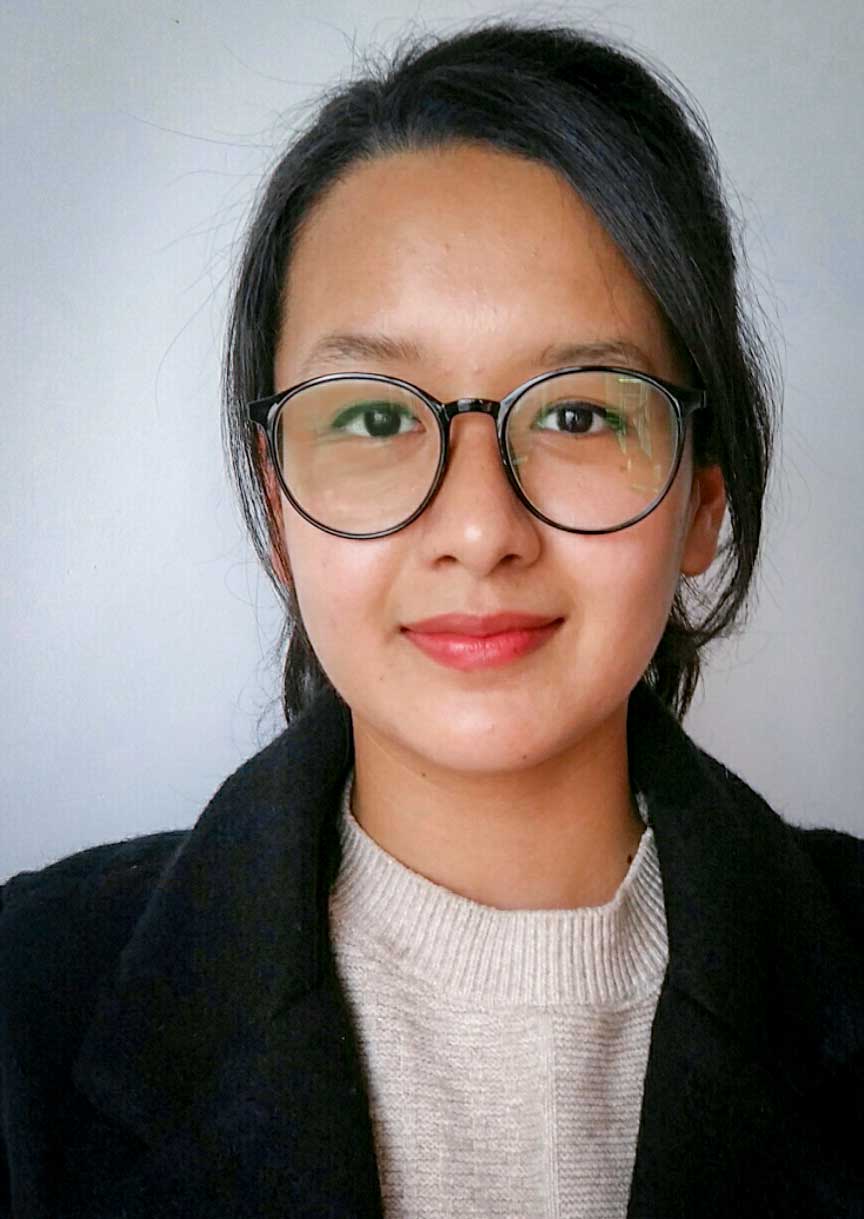 Salistha Shakya
Data Scientist
Salistha is a big data engineer, data analyst, and Python developer at a senior level. She has experience in ML, business analytics, ETL, and data modeling. Her passion is to solve challenges in different domains.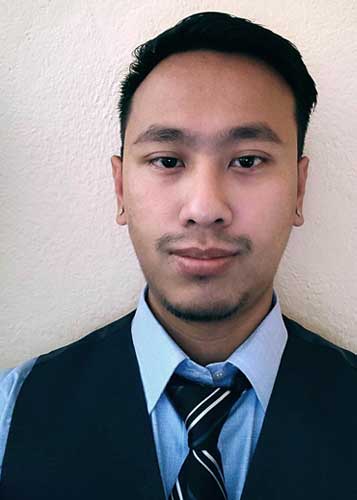 Bibek Chaudhary
Data Scientist
Bibek is a senior big data engineer, data analyst and Python developer. He has team lead experience.
His background is in business analytics and system security.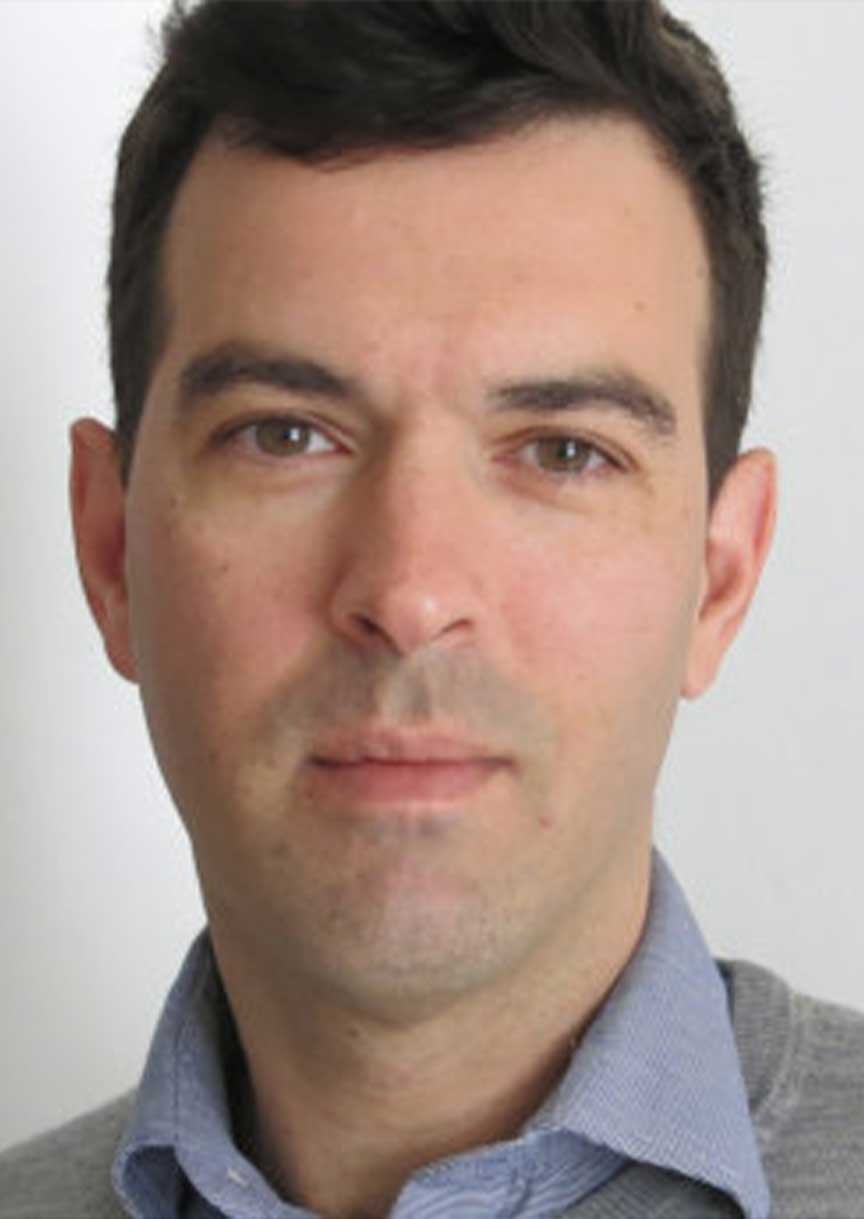 Jamie Young
Head of Content
Jamie has decades of experience in project management, product management, and writing, and has worked with big tech companies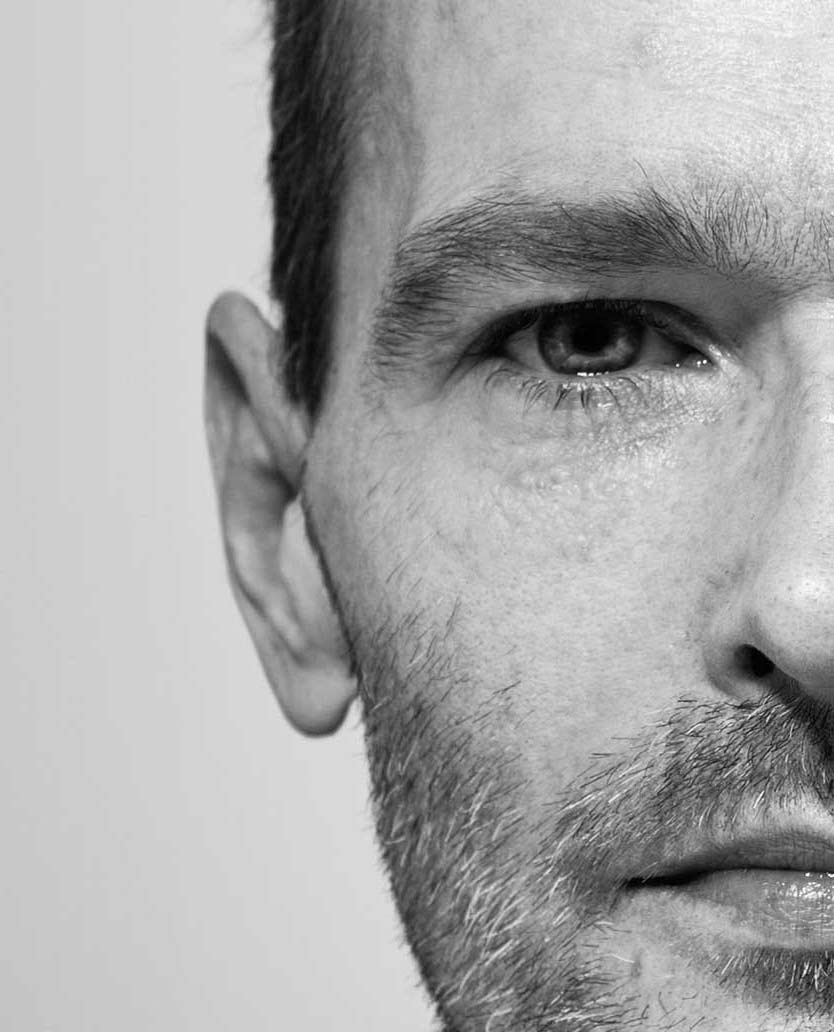 Ireneus Lepiarz
Head of Web Department
With his many years of experience, Ireneus designs, manages and monitors our Internet presence.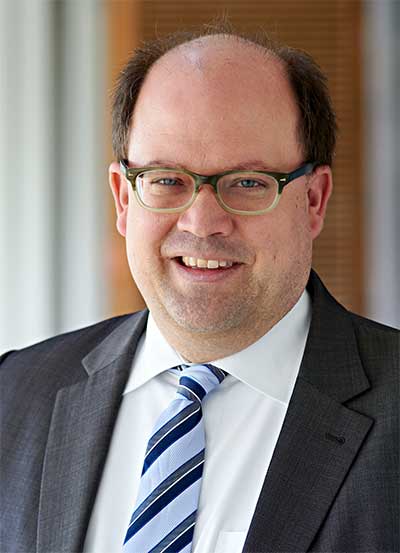 Prof. Dr. Mirko Kraft
Mirko is professor of Insurance Management and Economics at University of Applied Sciences in Coburg. His fields of teaching and research are: controlling and risk management, insurance supervision (Solvency II), cost accounting and digitalization.
RealRate at AI Unicorn Battle Europe
October 2020: Dr. Holger Bartel, CEO RealRate, was invited to the European Unicorn Battle of startups using Artificial Intelligence. Holger explained how RealRate uses AI and answered investors' questions on the business model.
Startupbootcamp selects RealRate for their Fintech Accelerator
November 2020: Startupbootcamp Fintech Amsterdam, the first publicly-listed accelerator in the world, selected RealRate for their accelerator program 2021.
We are proud to be selected by one of the world's largest startup programs. Focus will be on scaling up. We are looking forward to benefiting from Startupbootcamp's global network.
GSD Venture Labs accelerating RealRate
November 2020: Real Rate is being accelerated by GSD Venture Labs. The program will lay the basis for entering the US market in 2021. We focus on offering rating seals to a broad range of industries, enabling financial service providers and consumer good producers to strengthen their brands.
GSD Labs is the premier pre-USA Accelerator. They make Silicon Valley the launch pad for scaling across the world. GSD brings in industry experts with global reputations to help with US sales, marketing, legal matters and traction. One of its areas of focus is on navigating cultural and political dynamics in the US.